VA Civics is governed and operated by a dedicated team of civic education experts and enthusiasts.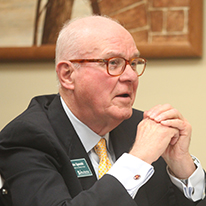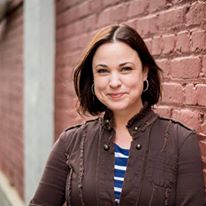 Jen Patja Howell
Co-Executive Director
Jen Patja Howell has dedicated her career to strengthening constitutional self-government through her work with the Center for Civic Education and Montpelier's Robert H. Smith Center for the Constitution, where she served as Deputy Director. She is the producer and editor of "Rational Security," a weekly foreign policy and national security roundup, and "The Lawfare Podcast," as well as a freelance editor specializing in nuclear warfare. Over the last decade, Jen has also held teaching and research positions at the University of Virginia, most notably in Criminology and the school's University Internship Program with the Weldon Cooper Center for Public Service. She is an appointed member of the Virginia Commission on Civics Education. She received her master's in Sociology from the University of Virginia, and a bachelor's in English from the University of California, Berkeley.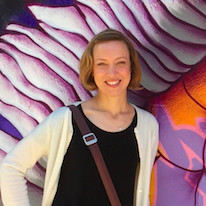 Emily Voss
Co-Executive Director
Emily is passionate about making museums relevant to the modern world. At four different museums, she has developed creative approaches to working with adults, families, schools, teachers, and general audiences. As Director of Education at the Robert H. Smith Center for the Constitution at James Madison's Montpelier, she develops, delivers, and manages professional development programming for teachers focused on modern constitutional issues. She has also helped support global civic education through a partnership with Projeto Constituição nas Escolas in Brazil. She has coordinated the We the People program for students in Virginia and Washington, D.C. since 2013. Emily has a BA in History from Gettysburg College, and an MA in Museum Studies from the Cooperstown Graduate Program in Museum Studies (SUNY).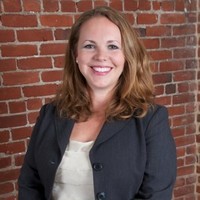 Kelly Carmichael Booz
Secretary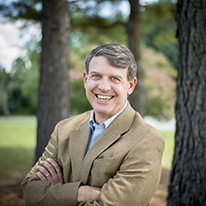 Russell Riley
Director At-Large
Russell Riley, associate professor and co-chair of the Miller Center's Presidential Oral History Program, is one of the nation's foremost authorities on elite oral history interviewing and on the contemporary American presidency. He has logged more than 1,000 hours of in-depth, confidential interviews with cabinet officers and senior members of the White House staff reaching back to the Carter and Reagan administrations. Since 2003, he has led the William J. Clinton Presidential History Project. Professor Riley studied at Harvard's Kennedy School of Government and then received his Ph.D. from the University of Virginia. He subsequently taught at the University of Pennsylvania and Georgetown. He helped found Penn's Washington Semester Program and from 1994 to 1998 was its resident director and a lecturer in American politics.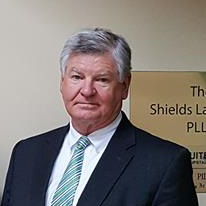 Bill Shields
Director At-Large